Description
Rejuven8r. Your Personal Health Ring.
Features:
Stainless Steel
1″ or 2″ diameter available
It contains a ring and a sack of protective cloth
Can be used portable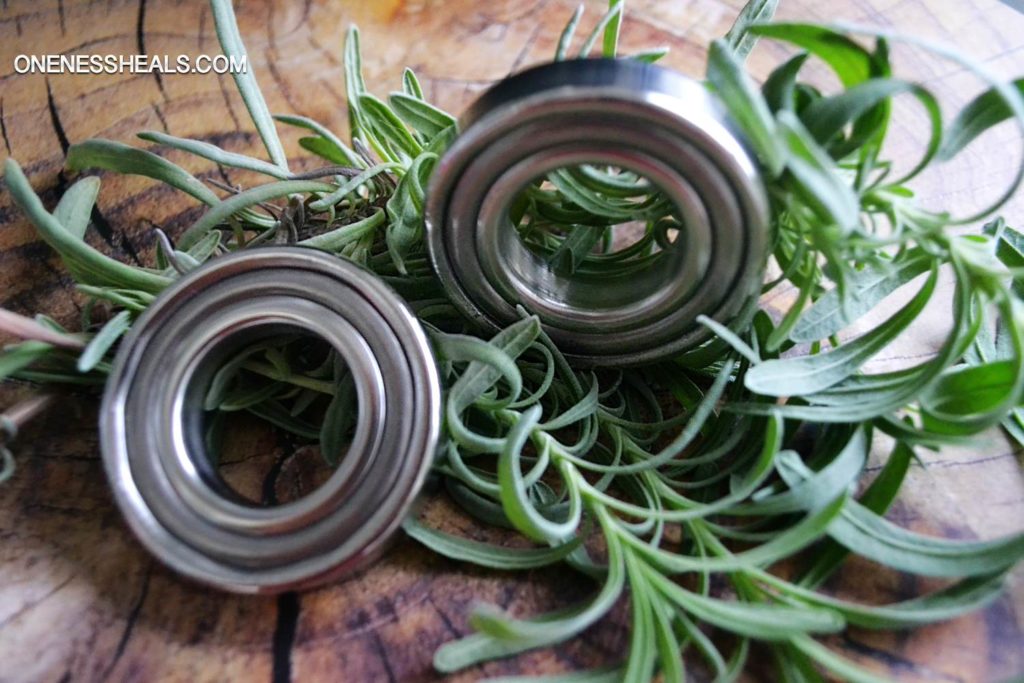 Benefits:
Your personal health ring is a quantum battery very powerful.
These full-spectrum life energies work to heals, sustain and protect all living cells and empower biological functions as well as enhance mental, emotional and cognitive function while stimulating consciousness.
The field-effect emanates out from this Personal Health Ring naturally harmonizing the energetic field of the body, your home, and your animals.
At the neurological and biochemical levels, it has a great impact; generating 50 million negative ions per second that interact with your electromagnetic field and benefiting your subtle bodies.
You can stick in your pocket or on your person (necklace) and enjoy all the broadspectrum frequencies beneficial, essential mineral and elements, organic materials that the humans, plans and animals body requires all the way down to the amino acids.
When the rings come into contact with the power cables of electrical appliances such as TV, WIFI, RADIO, MICROWAVE, etc; converts EMF emissions into EEF issuers benefits.
Being able to modify the electromagnetic frequency fields harmful to electromagnetic frequencies benefits the body of all human space inhabitants, animals creating a safe environment