Main Content
What sets us apart from all the other water tech out there?
---
Is simple, all other non filtering devices only use 1 or 2 modes of action to accomplish increased vitality. Our water optimization technology incorporates 5 beneficial modes of action as follows.
1-2 Vortexing
3 Harmonic impregnation of beneficial frequencies into the Quartz spheres
4 Energetic Capacitance
5 Piezoelectric Enhancement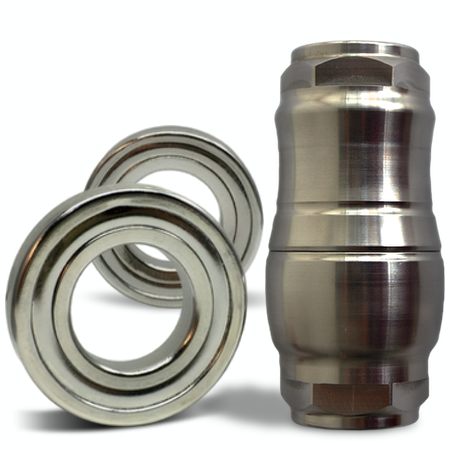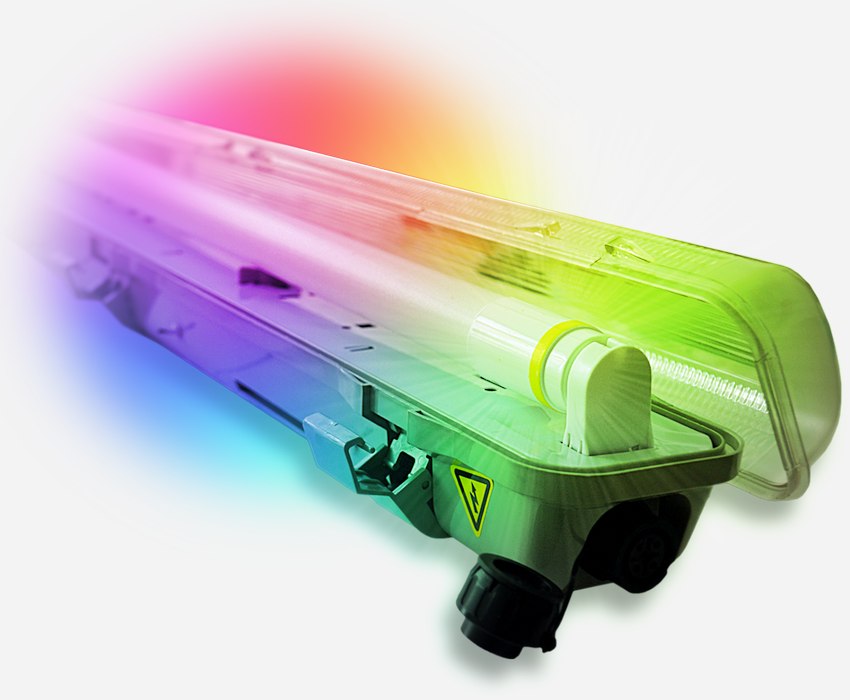 Why daylight is so important?
---
Our indoors devices radiate the full light spectrum similar to the natural sunlight, bringing in the goodness, energy and positive effect on the health of plants, humans and all animals. Important positive effects the heart and blood vessels, ensures the production of vitamin D and improves the immune system.