Description
Home and Garden PVC Device. Perfect for restructuring and optimizing water throughout your entire home and garden.
Within this PVC unit you will find our dynamic spheres and high vibration rings and mineral compounds of nature.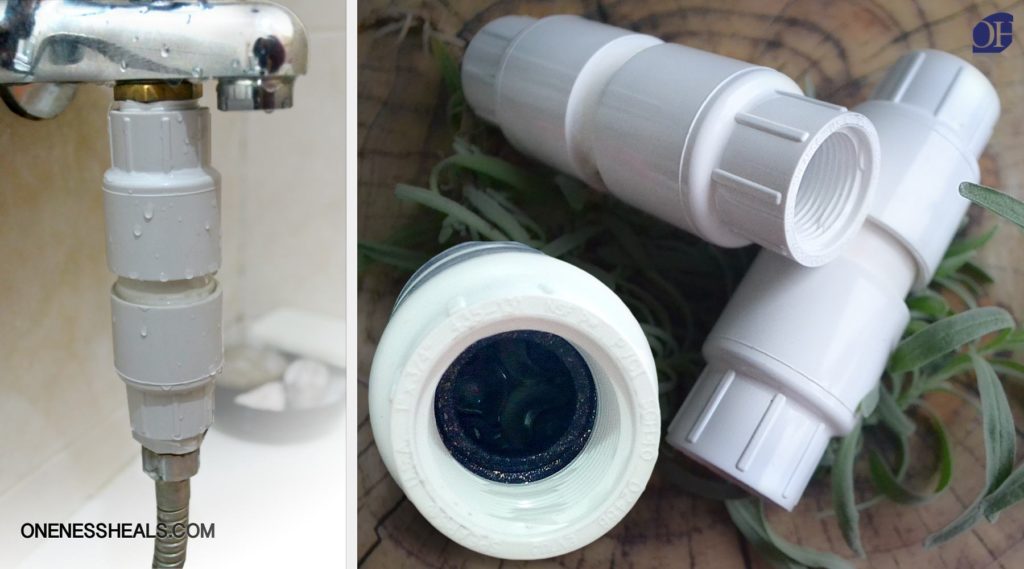 Features:
Designed to Home and gardens
Dynamic spheres, high vibration rings & mineral compounds internally
PCV material
White color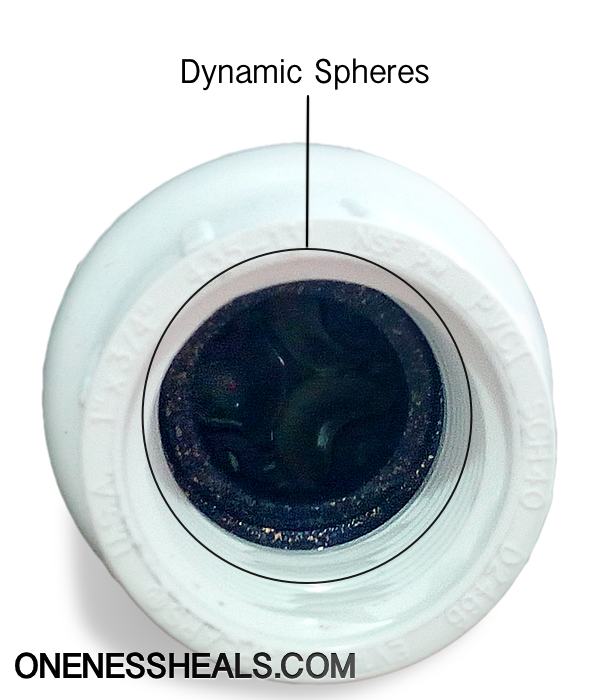 Benefits:
Installing one of these pieces in the line of your home or garden you will get the best possible restructured water with the best vibration of cure and well-being. You will get the best benefits for everyone in the home human, animals and plants.